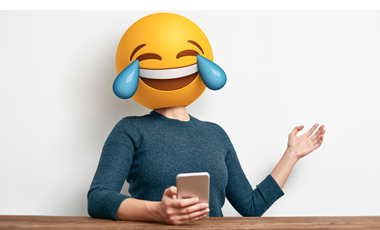 DO CUSTOMERS RESPOND TO EMOJIS? LET US COUNT THE WAYS
When brands use emojis on Twitter, they gain 25.4 percent more engagement. When they utilize them on Instagram, interaction rates grow 17 percent. And when they include emojis in Facebook posts, likes skyrocket 57 percent. Studies show 72 percent of women and 60 percent of men use them several times a week. No wonder brands sent more than 800 million messages featuring emojis in a recent month, and the use of emojis in marketing messages skyrocketed 777 percent from 2015 to 2016.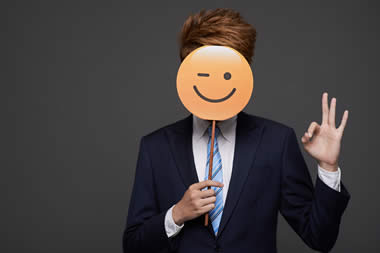 EMBRACE A GO-SLOW STRATEGY WHEN INCORPORATING EMOJIS
To gain greatest impact from emojis, avoid diving in head first. You want to guard against emoji fatigue. Instead, slowly step up use of emojis in your marketing messages over time. Along the way, research how your target audience uses emojis, and which emojis are most resonant with your brand. Gradually increase emoji frequency to those segments of your target market that respond most favorably to initial use, letting them grow accustomed to -- and delighted with -- emojis in your messages.
One of the best ways to learn how to use emojis in marketing messages is studying the ways household-name brands leverage them. Read further as we probe several emoji-enriched campaigns, taking lessons from the brands behind them.
The most popular emoji campaigns tend to keep things simple. Domino's Pizza excelled with a campaign that let customers order pizza via Twitter using only pizza slice emojis. Domino's confirmed each order with a direct message.
Connecting emoji campaigns to popular causes can work well, as a World Wildlife Federation initiative showed. WWF built engagement by creating a series of 17 emojis of endangered animals, urging a small donation each time one was used.
Blending creativity and education helps ensure emoji campaigns earn fans. General Electric's emoji-filled "Table of Experiments" imitates the periodic table of the elements. Each time an emoji square clicked, a science lesson is revealed.